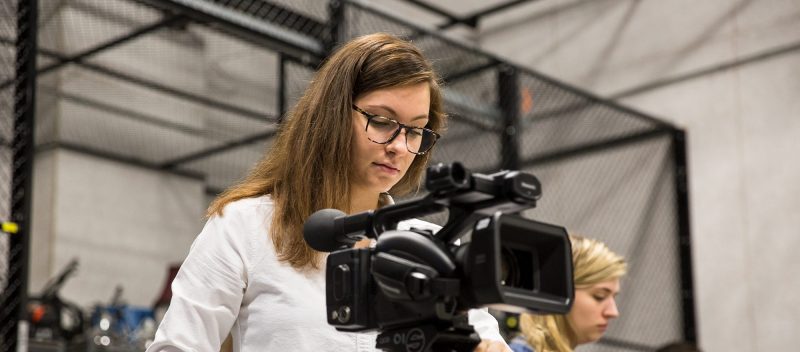 Classes
RTF offers a wide array of classes, ranging from Directing Film to Web Series Development, Podcast Producing to Screenwriting For Features and New Media.
Visit the ACC Catalog for  course descriptions in various degree plans and certificates. Visit the Fall 2022 course schedule to browse upcoming course sections by academic discipline, campus, instructor, and other categories. Contact an instructor, or view our RTF Class Profiles to learn more or view a syllabus online.
Advising
Advisors will help you select your classes, stay on track for your degree program, and make decisions about your educational and career goals. New RTF majors should also be sure to meet or consult with an RTF-specific Program Guide/Professor before registering to help make sure you are in the best program for you.
Cost, Tuition, Fees & Scholarships
Find more information about tuition and fee rates. Explore Financial Aid information. Link to tuition deadlines. Find out about scholarships & grant opportunities.
Registration
Register for classes during these important dates.
Transfer Information
Learn more details about the 4 Year College Transfer Process and the Reverse Transfer Program.
Early College Start
There are a number of ways to begin the Radio-Television-Film program even before graduating from high school, with classes offered at ACC campuses and potentially even at your school. ACC enrolls eligible high school students through the Dual Credit/Early College Start program and through its Early College High School program at LBJ High School with courses taught by high school teachers who are also ACC adjunct faculty.