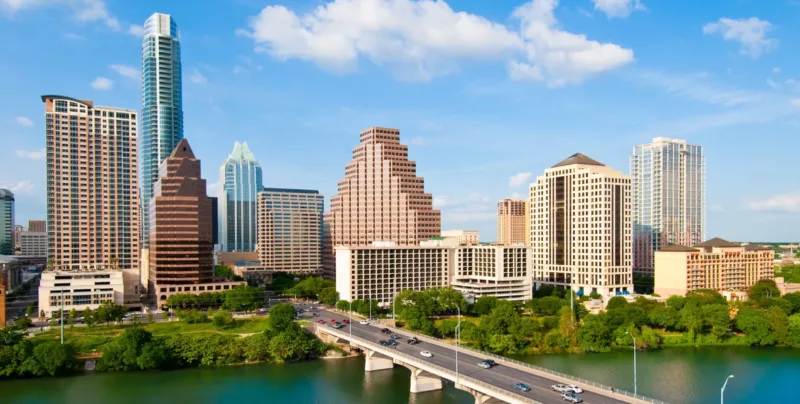 Austin Resources
Here's a short list of industry, community, and resource organizations for media students to explore and make connections as appropriate:
RTF Student Projects – Connects you with ACC student led projects actively recruiting talent and crew positions.
RTF Outside Opportunities – Connects you with non-ACC projects actively recruiting RTF students.
ACC Handshake – Connects you with companies & employers recruiting all students from ACC.
Austin Production Job Postings
Austin Production Job Companies
Austin Internships
Austin Freelance Postings
Austin Freelance Studios
Austin Networking Associations
National Networking Associations
Casting Companies
Casting Calls