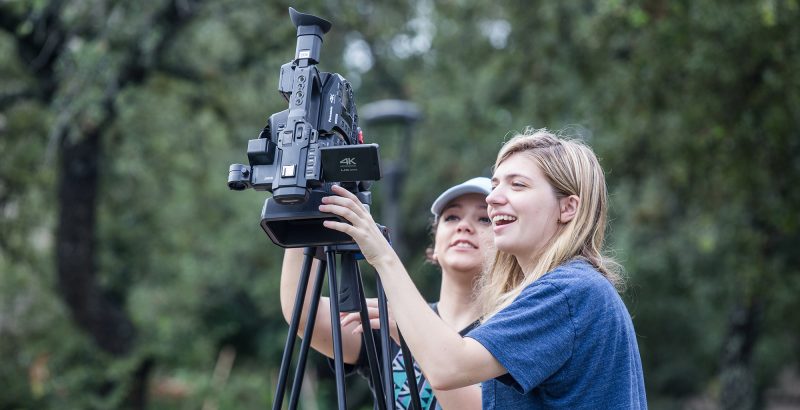 RTF Transfer Degree
Associate of Arts Degree
Radio-Television-Film
The Associate of Arts degree provides students with the first two years of college Radio-Television-Film education, with emphasis on creative digital production and media studies. This degree incorporates official general education and RTF classes approved by the Texas Higher Education Coordinating Board for general academic transfer to public universities in Texas. ACC RTF students have also gone on to to film programs around the globe, ranging from USC in California to the Prague Film School in the Czech Republic.
Program Map, Degree Plan.
Find out more about transferring and continuing on from an Associate to Bachelor's Degree.