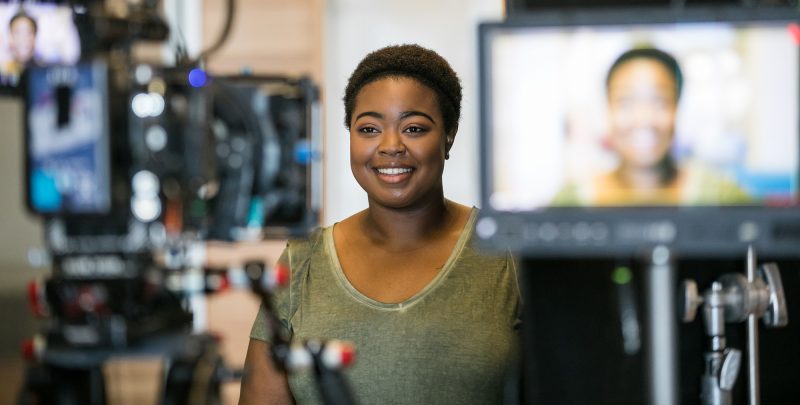 Cast & Crew Calls
If you are a current student who needs some actors or extra crew help for a course project, please talk with your professor about this process. We can post your call for actors. Check out our TIP SHEET for casting to find other sites you can send your casting calls to.
Be sure to seek out other students and alumni to come help on your project/assignment! Trade off working on their projects, also making connections for the future.  Also, check with your instructors, as many give students extra credit for assisting other production class projects.
Outside opportunities for students unrelated to RTF classes, internship training or other programs can be posted on ACC Career Link or our Project / Crew Call.