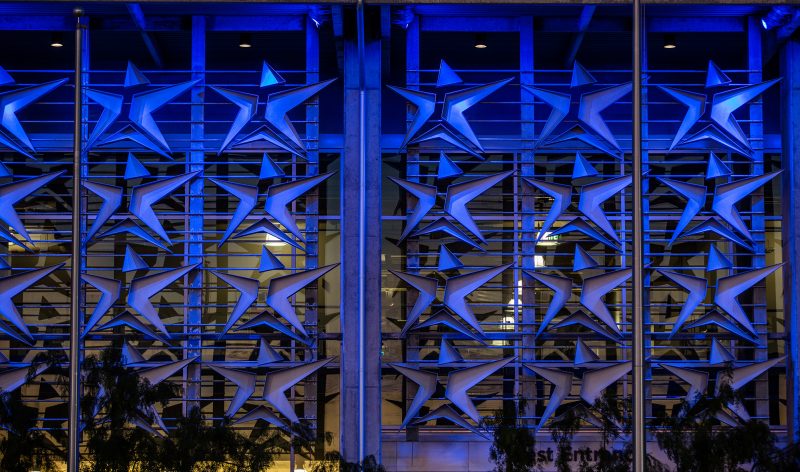 Advising & Support
RTF Program Guides
We request all new RTF students reach out to the RTF Department at time of new enrollment to help determine the best pathway for you, whether workforce or transfer and to discuss careers and class specifics. If already in the program, make sure to check in periodically to make sure you're on the right track. To make an appointment email RTF Instructional Associates / Professors Laura DiMeo or Mike Scannell.
We highly recommend all RTF students join our Facebook Group to take advantages of shared opportunities/announcements.
Area of Study Advisors
Area of study advisors, who advise students across the Arts & Digital Media Division, which RTF is part of, will help you select your major and initial classes, to stay on track for your degree program, and help make decisions about your educational and career goals.
Budgeting Help
ACC's Student Money Management Office can help you take control of your money. Check out their tools, attend or request a workshop, or ask them your personal finance questions.
Emergency Financial Issues
Does an unanticipated financial emergency have you down? Are you considering dropping your classes? ACC has a student emergency fund to help keep you on track to reach your academic and career goals.
Free Bus Pass and Discounted Transportation
The Green Pass offers unlimited rides to class, work, and anywhere else on the Capital Metro transit system for one semester. Green Pass riders must show an ACC ID card upon request.
Free Food
The Student Life Food Pantry & Resources program provides education, aid, referrals and resources regarding food insecurity.
Help Paying for Childcare or Utility Bills
ACC's Support Center offers specialized assistance and referrals. If eligible, you can receive funds to help you pay for childcare or purchase books, depending on your need and the type of funds available.
Learning Lab
The Learning Lab at each campus provides computer stations and staff assistance to help you reinforce instruction, complete assignments and activate and access Online Services.
Mental Health Resources
ACC Counselors are here to support our students' success efforts. They offer services and programs across the district to foster life balance, develop personal and academic growth, and help maintain a safe and healthy learning environment.
Student Accessibility Services
There is a Student Accessibility Services (SAS) office at each campus.  If you have a disability, contact Accessibility Services at the campus that's most convenient for you.
Veterans Resource Center
The Veterans Resource Center offers ACC military and veteran students a central, one-stop location for obtaining essential support services such as VA certification and advising for VA benefits.