The Art Galleries (TAG) at Austin Community College is proud to present
Narrated Memories
in conjunction with ACC's 50th anniversary. This exhibition features the work of three exceptional ACC alumni who developed formative experiences at the College before establishing themselves in their respective artistic practices. Through each artists' work, this exhibition examines memory, not as a fleeting feeling, but as a small part of a larger story waiting to be retold.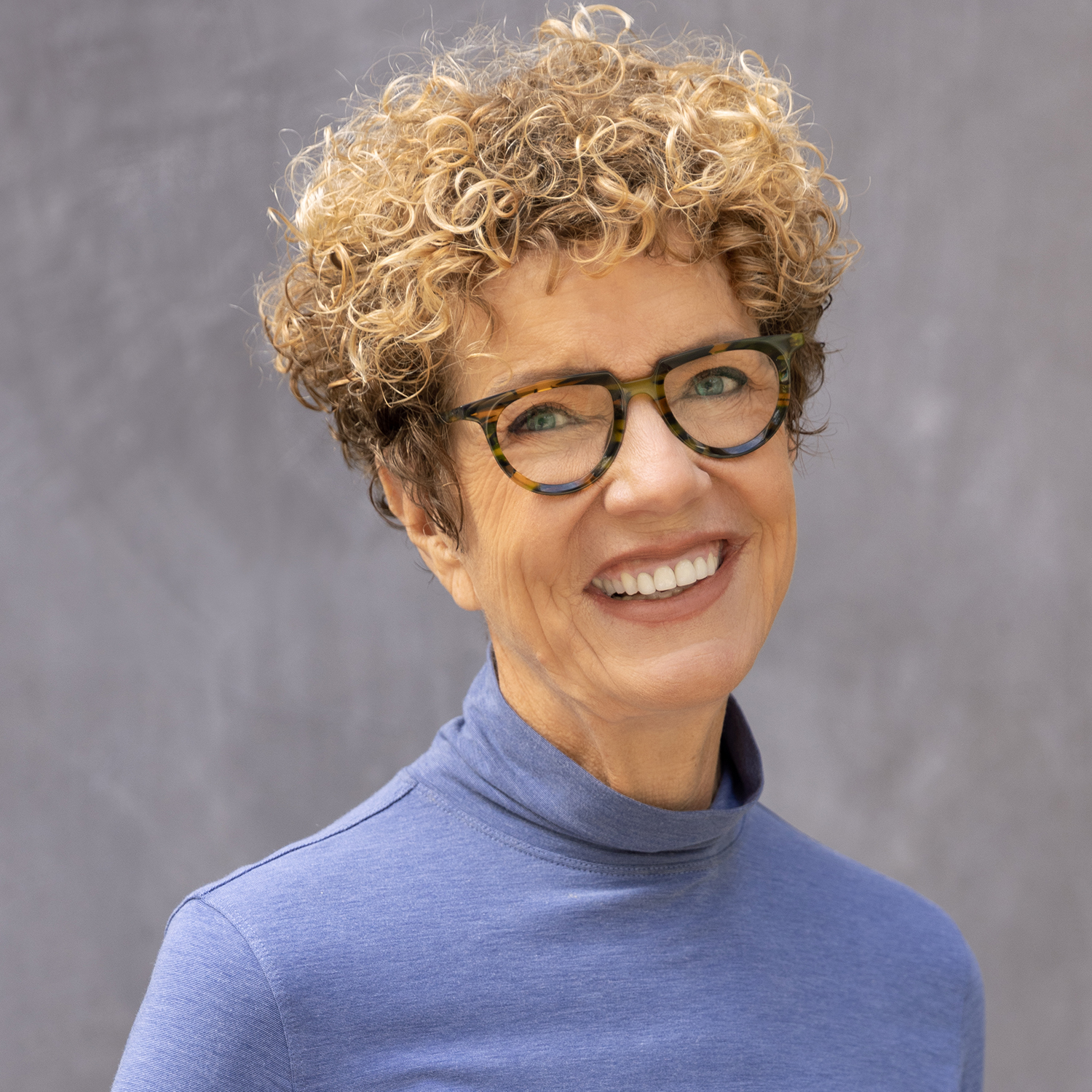 Laurie Frick
Laurie Frick
is a data artist based in Austin, Texas. Through her hand-built artworks, Frick experiments with the consumption of data, providing glimpses into the evolving landscape of technology. The premise of her work stems from the idea that one day, data will become a valuable tool for understanding our unique identity. Frick holds an MFA from the New York Studio School and an MBA from the University of Southern California. Before applying for her MFA, Frick attended Studio Art and Art History classes at ACC from 2003 to 2005.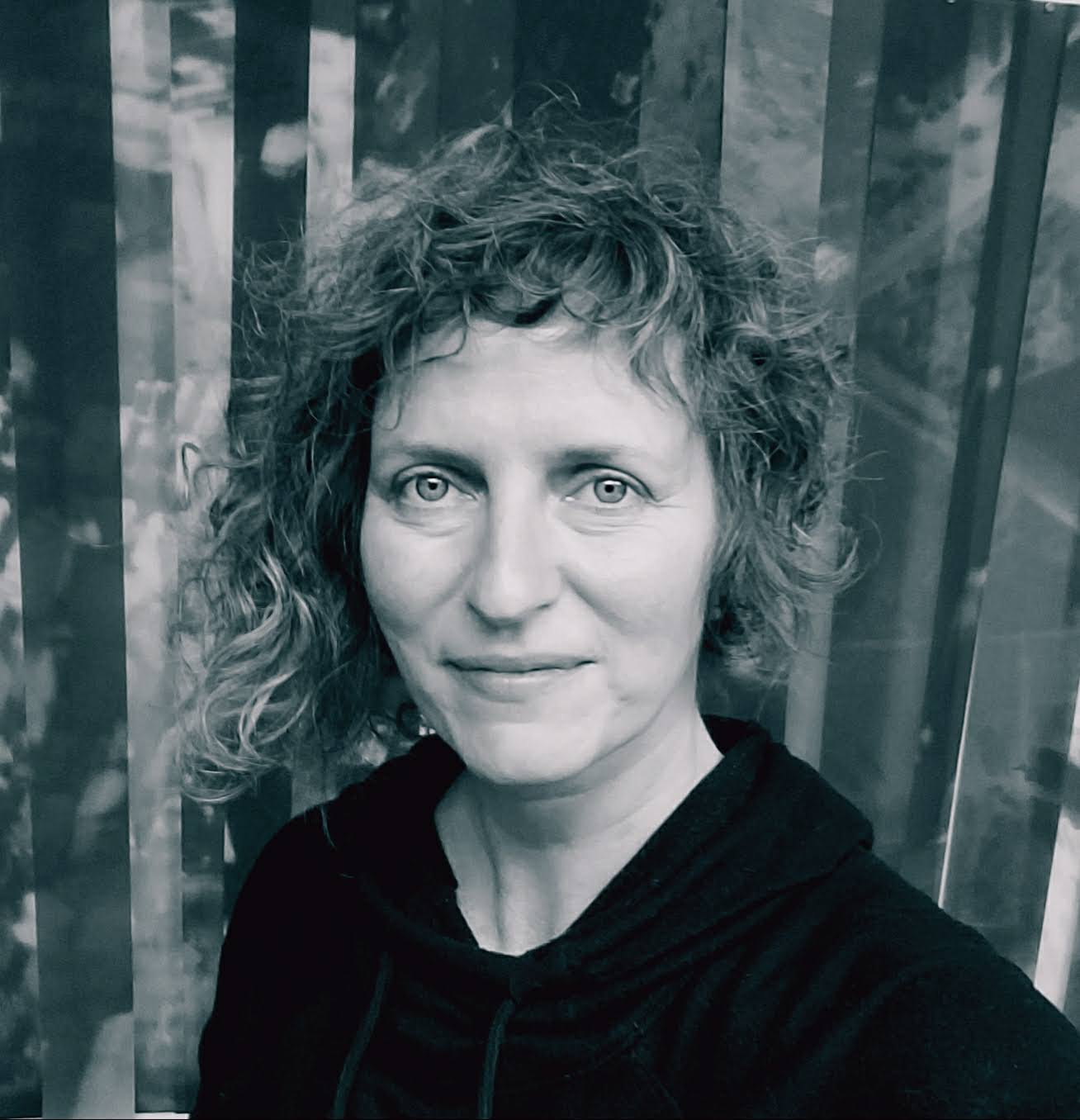 Heather Parrish
Heather Parrish
is a multi-disciplinary artist based in Iowa. In her work she questions the nature of societal and biological boundaries as productive sites of exchange. Often collaborating with historians, scientists, and other artists, Parrish finds meaningful ways to investigate and bring forth complex relationships of history and place. She holds an MFA in Printmaking from the University of Notre Dame and a BA in Kinesiology from the University of Texas at Austin. Before pursuing her MFA, Parrish attended Studio Art classes at ACC from 2001 to 2011, during which time she focused on Printmaking/Metal Arts.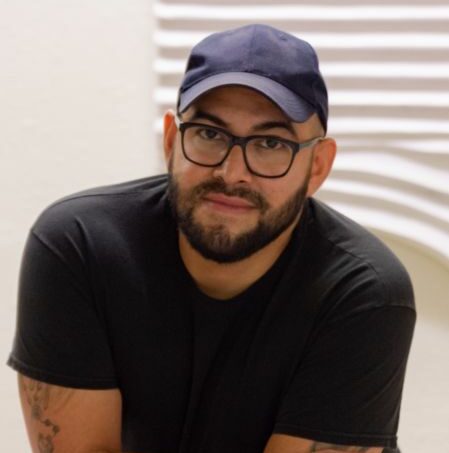 Michael Villarreal
Michael Villarreal
is a San Marcos-based visual artist and lecturer at Texas State University. Working from his personal memories, Villarreal explores notions of self, time, and place. His expressive approach to painting, sculpture, and installations captures the recollection and re-interpretations of past and present experiences. Villarreal attended Studio Art and Art History classes at ACC from 2006 to 2011, making him the first in his family to pursue higher education. He holds a BFA from Texas State University and an MFA from the University of Nebraska.
September 23 - ACC Homecoming & Special Gallery Hours
Meeting Place: Highland Campus, Gallery 2000 (HLC 2.2450)
The Art Galleries at ACC will be open 10am – 2pm Saturday, September 23 in conjunction with the college's 50th Anniversary Homecoming celebrations. 
September 28 - Curator Talk
Meeting Place: Highland Campus, Gallery 2000 (HLC 2.2450)
Time: 4:30pm 
This in-gallery talk will feature Gallery Director Peter Bonfitto and Curatorial Assistant Norma Bickmore, as they walk participants through the newest exhibition Narrated Memories: Artworks by ACC Alumni Laurie Frick, Heather Parrish, and Michael Villarreal. 
October 3 - Art + Music
Meeting Place: Highland Campus, Gallery 2000 (HLC 2.2450)
Time: 4:30pm 
This in-gallery talk will focus on the composition behind Laurie Frick's mural A Mood (more information below). Elizabeth Vary, composer and ACC alumni, will join us for a discussion about her musical composition, alongside ACC Music Professor Steven Sodders. This session will also include a live, in-gallery performance of the piece by Julia Watkins-Davis (voice), Julie Linder (clarinet), and Valeria Diaz-Navarro (piano).
About A Mood: 
Data artist Laurie Frick has created a unique process for merging the mathematical principles of music with the visual arts by mapping the inherent rhythms and patterns from musical scores. For this project, Frick selected ACC Music Composition student Elizabeth Vary's melodic composition entitled "A Mood."  Drawing inspiration from the piece's musical flow and repetitive elements, Frick's artwork is a vibrant system of patterns that emerged from her study of the musical score. Each line, shape, or color correlates to a rest or letter notation, building a pattern that reflects the mathematical roots of music composition. This mural project is a collaboration between Frick, The Art Galleries (TAG) at Austin Community College, and the ACC Music Department. A Mood was hand painted by TAG staff and ACC Studio Art students. 
October 13 - Art + Political Engagement
Meeting Place: Highland Campus, Gallery 2000 (HLC 2.2450)
Time: 3:00pm
This in-gallery talk will focus on Heather Parrish's Double Down (more information below) and the ways in which art can be a catalyst for political discourse and engagement. This roundtable discussion is held in conjunction with the Community College Humanities Association 2023 National Conference and will include the following speakers: Bernardo Diaz (Art Department, Chair), Yousif Del Valle, (Art Department, Associate Professor), and Madeline Kinkel (Humanities & Religion, Assistant Professor). 
About Double Down:
Heather Parrish's Double Down, featured in Narrated Memories, is a collaboration with Katherine Leah Pace, an urban environmental historian whose research examines these lesser-known layers of history surrounding Waller Creek. 
Waller Creek is a central waterway that runs through the heart of downtown Austin. This stream has been used to create the city's well-known east-west geographic divide, which has become a marker of racial segregation through the city's history. During the post-Civil-War period, formerly-enslaved people were settled along the banks of Waller Creek–an area prone to natural flooding cycles. In the Jim Crow era, a 1928 city plan included racial boundaries east of Waller Creek, delineating where Black, Mexican-American, and immigrant populations could live. Starting in the 1950s, construction of I-35 reinforced this color line, while causing neighborhood disruptions and heavy pollution. On-going beautification initiatives, aimed to attract investment, such as the creation of parks, trails, and underground tunnels along Waller Creek have exacerbated population displacement with environmental consequences.
October 31 - Art + Literature
Meeting Place: Highland Campus, Gallery 2000 (HLC 2.2450)
Time: 1:00pm
In this session, Creative Writing Department Chair Prudence Arceneaux and Professor Katie McClendon will be reading poems and excerpts that correspond with the themes found with the artworks in Narrated Memories. 
November 30 - Artists in Conversation
Exhibition artists will join Gallery Director Peter Bonfitto in a hybrid discussion about their artistic practices.