The Art Galleries (TAG) at ACC host artist talks, gallery discussions, and opening receptions that align with current exhibitions.
All events and programs are free and open to the public unless otherwise described. 
This program invites artists in current TAG exhibitions to come to the galleries and talk about their processes, inspirations, and techniques.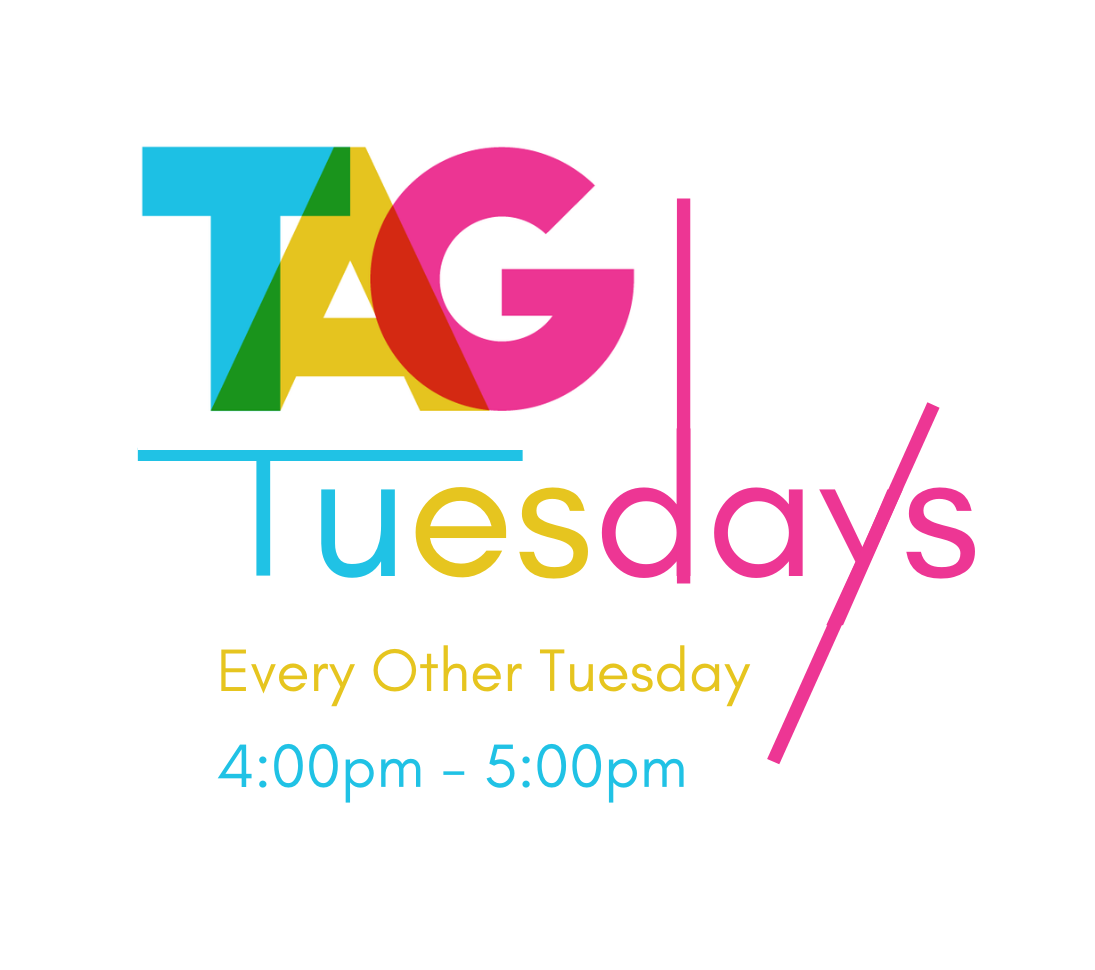 TAG Tuesdays invite students, faculty, staff, and community members to the galleries for various in-gallery sessions that differ from speaker-to-speaker. Click below to view the calendar.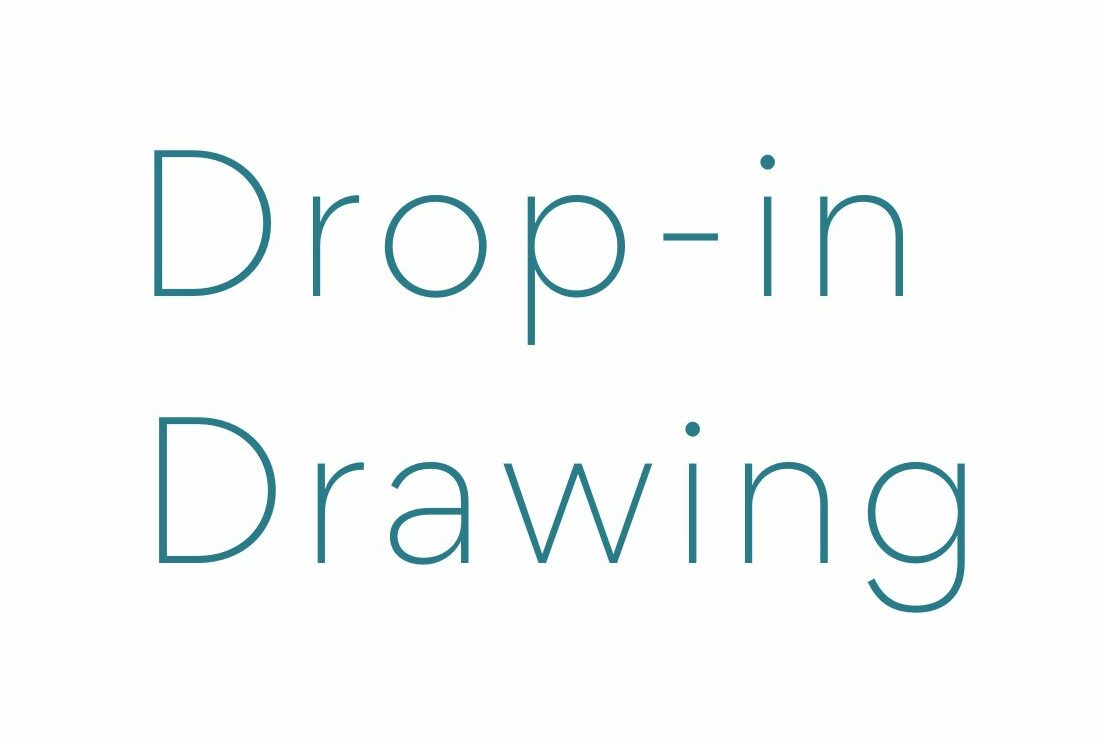 Drawing is always permitted in our galleries. However, on Wednesdays 11:00am – 4:00pm, bring your friends, family, or children to #DropinDrawing at TAG.
Drawing materials are available, or you can bring your own. All ages and experience levels are welcome.