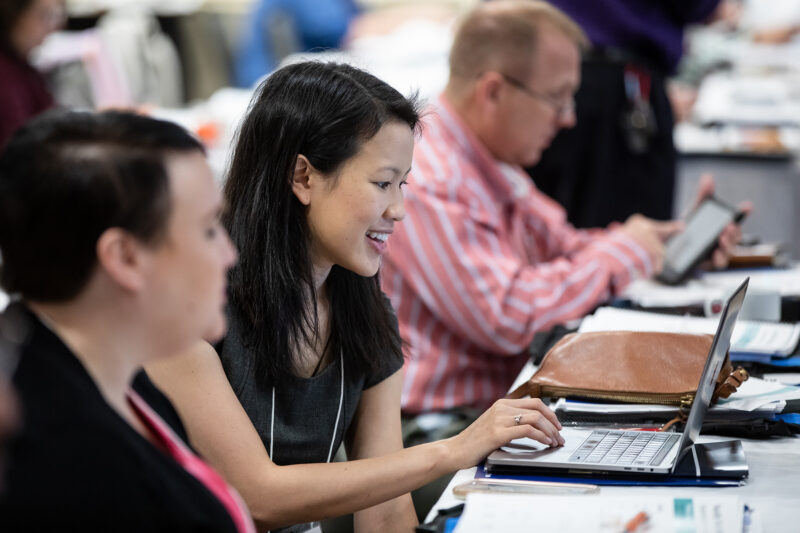 According to the U.S. Department of Labor, Bureau of Labor Statistics, employment of technical writers is projected to grow 10% from 2014 to 2024, faster than the average for all occupations. And the median salary for technical writers is $72,850 per year/ $35.03 per hour. *Location/job dependent.
Most technical writers work full time with numerous remote and freelance possibilities available as well. Although technical writers work in a variety of industries, they are concentrated in the computer and management, scientific, and technical industries. The following is a partial list of some of the many different jobs technical communications students can train for in our programs:
Employment Outlook
Employment growth will be driven by the continuing expansion of scientific and technical products and by growth in Web-based product support.
Job opportunities, especially for applicants with technical skills, are expected to be good. The continuing expansion of scientific and technical products and growth in Web-based product support will drive employment demand for technical writers. Growth and change in the high-technology and electronics industries will result in a greater need for those who can write instruction manuals and communicate information clearly to users.
Professional, scientific, and technical services firms are expected to continue to grow rapidly and should be a good source of new jobs even as the occupation finds acceptance in a broader range of industries.
Internships & Volunteering
Internships provide students an opportunity to gain workplace experience by applying the skills and knowledge they learn while enrolled in our programs. Not only does an internship provide experience, it also satisfies a requirement for the Technical Communication degree program.
You can get academic or continuing-education credit for internships while completing your degree or certificate. Students are notified several times during the semester as new, often paid, internships become available in the industry.
Our Department is always available to assist students with the application process and help them prepare for interviews.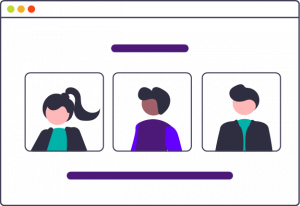 ACC Career Link
ACC Career Link has jobs and internships from local employers looking to hire ACC students. You can get started by creating an account, or scheduling an appointment with a Career & Transfer Specialist where you will get 1-on-1 assistance as well as a resume reviewed.   Learn More