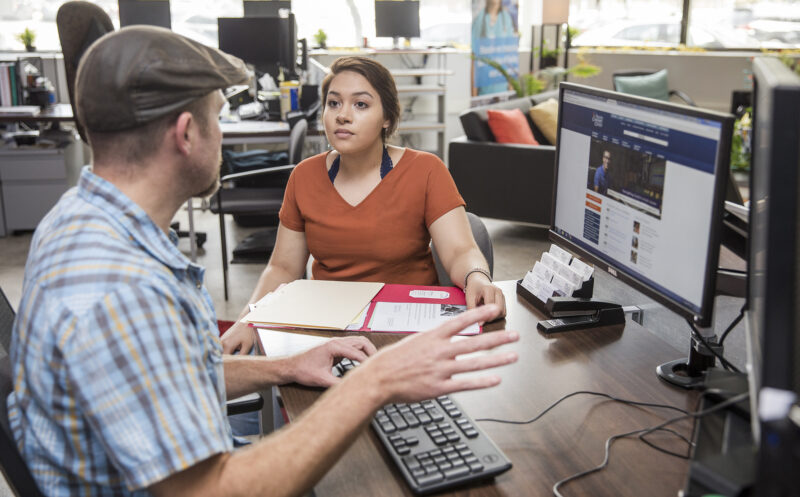 Technical writers, technical communicators, information specialists, desktop publishers—the job titles are many—occupy a small but important part of the technical, government, and business world. They may rarely have all the expert technical knowledge—in fact, rarely do—but they excel at communication, at handling information, at document design, at meeting readers' needs.
It is an excellent career path for people with liberal arts degrees, especially those who have had difficulties getting employment that draws upon the capabilities they developed in college. But it is also a popular choice for technical people who have good communications skills but need a change of scenery.
What is Technical Communication?
Technical Communications as defined by The Society for Technical Communication (STC) is any form of communication that exhibits one or more of the following characteristics: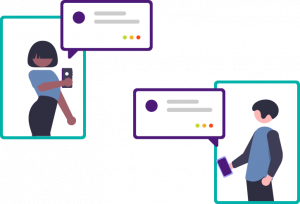 Communicating about technical or specialized topics, such as computer applications, medical procedures, or environmental regulations.

Communicating by using technology, such as web pages, help files, or social media sites.

Providing instructions about how to do something, regardless of how technical the task is or even if technology is used to create or distribute that communication.
In a nutshell, technical communicators make complex information easier to understand and more usable for those who need that information, and in doing so, they advance the goals of the companies or organizations that employ the communications.
Career Opportunities
Technical Writers & Editors
Technical writers prepare instruction manuals, how-to guides, journal articles, and other supporting documents to communicate complex and technical information more easily.
Corporate Communication Specialist
This is a broad category of opportunities where individuals are responsible for writing corporate communications for companies such as emails, marketing materials, employee manuals newsletters, proposals, and other publications.
Social Media Manager/Specialist
Social media specialists communicate with the public through platforms that allow users to create and share content online. They run their employers' social media accounts, working to build a brand's reputation.
Multimedia and Web Developer
Utilizing skills in relevant web design and coding languages such as HTML and CSS, multimedia and web developers design and manage website applications, create online helps and tutorials and maintain websites to stay up-to-date with current technology.
Career Outlook
Employment of technical writers is projected to grow 7% from 2019 to 2029, faster than the average for all occupations. Employment growth will be driven by the continuing expansion of scientific and technical products. An increase in Web-based product support should also increase demand for technical writers. Job opportunities, especially for applicants with technical skills, are expected to be good.
The continuing expansion of scientific and technical products and growth in Web-based product support will drive employment demand for technical writers. Growth and change in the high-technology and electronics industries will result in a greater need for those who can write instruction manuals and communicate information clearly to users.
Professional, scientific, and technical services firms are expected to continue to grow rapidly and should be a good source of new jobs even as the occupation finds acceptance in a broader range of industries.