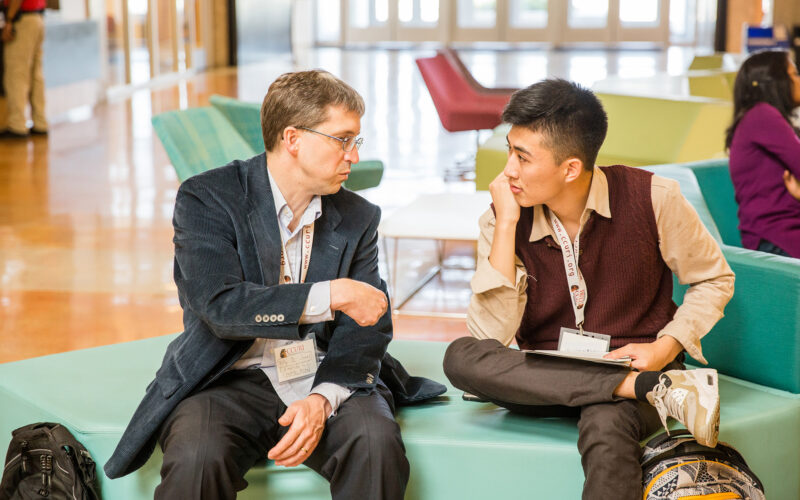 Numerous advising resources are available for ACC students to not only assist them on finding their right major but helping see them through to graduation. Below are your ACC guides to help you along the way.
Department Advising
Contact info coming soon!
Area of Study Advising
Area of study (AOS) advisors help students select classes, stay on track for their degree program, and make decisions about their educational and career goals. Get in touch with them if you need help with degree advising.
ACC Career Services
ACC Career Services provides strategic career guidance, resources, and programs to help students strengthen academic and career goals, establish career plans, develop career-readiness competencies, and make successful career transitions. Get personalized, individual assistance from Career Services staff by contacting them today.