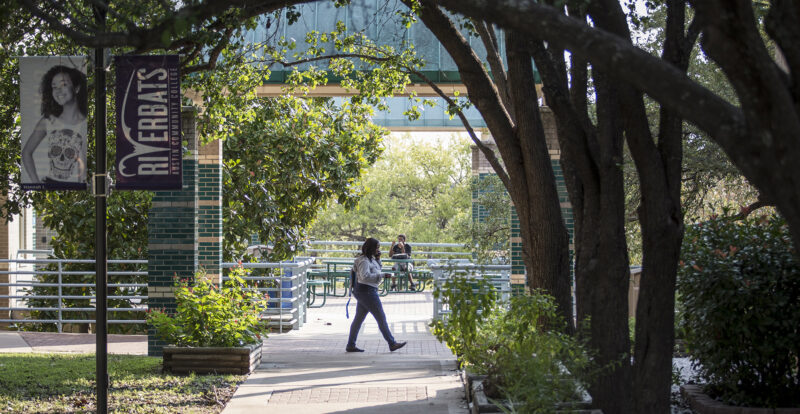 Ready to get started?
If you are interested in taking Business & Technical Communications courses at Austin Community College for regular academic credit, you must go through the admission process. Once you've been admitted to the college, you can register for academic credit courses when the registration periods begin.
Learn more by reading the 5 easy steps below.