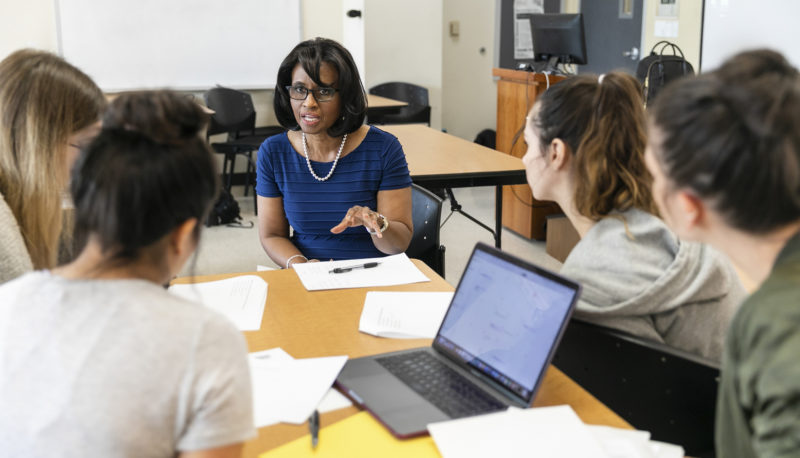 Alumni and Student Employment
Here is a partial list of organizations for which BGTCM students have worked or are still working:
Private Industry
IBM Corporation
Dell Computer Corporation
Hewlett-Packard
Motorola, Inc.
National Instruments, Inc.
Advanced Micro Devices, Inc.
Applied Materials, Inc.
Solectron Texas
Aerotek Systems
Analysts International Corp.
CTG, Inc.
Broadjump, Inc.
Motive, Inc.
Spherion
Tokyo Electron Limited
Tivoli Systems, Inc.

City Government
City of Austin
Austin Community College
Round Rock Independent School District
Austin Independent School District
University of Texas at Austin
State Government
Texas Commission on Environmental Quality (formerly Texas Natural Resource
Conservation Commission)
Texas Department of Assistive and Rehabilitative Services
Texas Attorney General's Office
Texas Health and Human Services Commission
Texas Legislative Reference Library
Texas Parks and Wildlife Commission
Texas Department of Health
Texas Department of Transportation
Texas Department of Information Resources
Texas Association of School Administrator
Texas Medical Association
Internal Revenue Services