Alumni and Student Employment
An ACC Social Media Major Success Story
From Student to Intern to Full-Time
It all began with curiosity. Andrea couldn't believe social media communications was an academic major at ACC but she was excited. She found it by researching various award programs on the ACC website as she was preparing to graduate from high school. "I was drawn to the Social Media Major at ACC for several reasons," she says. "First of all, social media is a new and emerging field with a lot of growth and expansion, so that made me feel confident that there would be jobs available. Social media also combines several of my interests and strengths, such as communication, writing, photography, video editing, and more."
Internship Wisdom
As Andrea neared the completion of her degree, she really started thinking about where she could put all the skills she learned in class to work. Curious once again, she reached out to the Department Chair, Dr. Wayne Butler, to inquire about an internship. With his guidance, she landed a great opportunity as a Social Media intern with ACC's Teaching and Learning Division (TLED) where she gained her first real-world experience working with social media. "The most exciting project I worked on by myself was creating a series of Instagram Reels. At the time, this feature was very new and so it was a learning opportunity that also allowed me to be creative," Andrea says. "I also loved creating my final, big presentation: A year in review social media report. It was great to see what I had accomplished while managing the platforms and the contributions I made over my time as the social media intern."
Career Bound
As Andrea was approaching graduation, an opening came up at ACC for a Social Media Coordinator in the Office of Communications & Marketing. She applied and she got the job! Andrea credits much of her readiness for this position to the courses she took at ACC. "All the social media courses included in the degree plan are very relevant and helped me develop the necessary skills to qualify for the social media coordinator position. The required knowledge and skills listed on the job posting were exactly what was covered in the program," she says.
The Future
Andrea's story is inspiring and shows what can happen when curiosity and hard work intersect. As for the future of social media, Andrea says video media and upping the creative game will be important for social media content creators and managers. "I saw an article on social media recently that stated the importance of being good at social media. It's not enough to just be active, it's important to reach the right audience by creating content that is relevant and interesting to them," she says.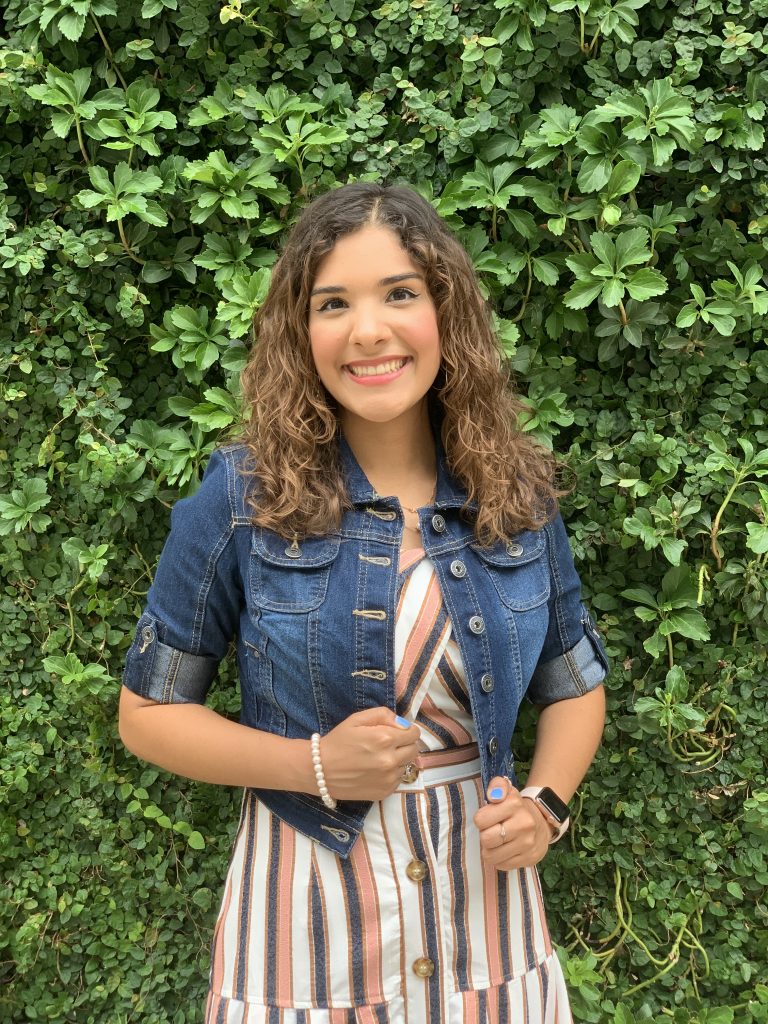 Here is a partial list of organizations for which BGTCM students have worked or are still working:
Private Industry
IBM Corporation
Dell Computer Corporation
Hewlett-Packard
Motorola, Inc.
National Instruments, Inc.
Advanced Micro Devices, Inc.
Applied Materials, Inc.
Solectron Texas
Aerotek Systems
Analysts International Corp.
CTG, Inc.
Broadjump, Inc.
Motive, Inc.
Spherion
Tokyo Electron Limited
Tivoli Systems, Inc.
City Government
City of Austin
Austin Community College
Round Rock Independent School District
Austin Independent School District
University of Texas at Austin
State Government
Texas Commission on Environmental Quality (formerly Texas Natural Resource
Conservation Commission)
Texas Department of Assistive and Rehabilitative Services
Texas Attorney General's Office
Texas Health and Human Services Commission
Texas Legislative Reference Library
Texas Parks and Wildlife Commission
Texas Department of Health
Texas Department of Transportation
Texas Department of Information Resources
Texas Association of School Administrator
Texas Medical Association
Internal Revenue Services
Education