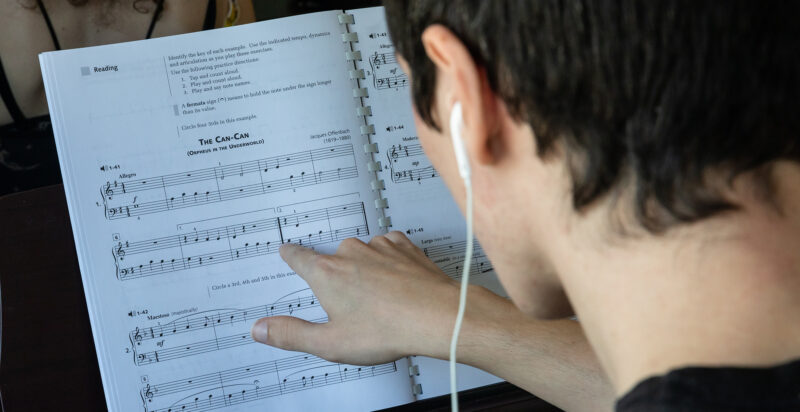 Degree Pathways
Associate of Arts
Field of Study: Music Field of Study Curriculum
Link to the ACC Catalog for a list of course descriptions in the degree plan. Link to the course schedule to browse upcoming course sections by academic discipline, campus, instructor, and other categories.
Advising
Advisors will help you select your classes, stay on track for your degree program, and make decisions about your educational and career goals.
Departmental Advisors
Music majors should meet with a Departmental Advisor before registering for classes.
Cost, Tuition and Fees
Find more information about tuition and fee rates.