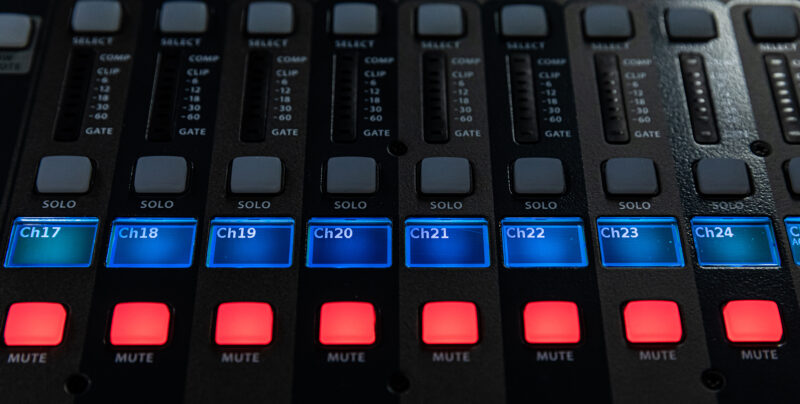 Jobs
Administrative Assistant, Sync Licensing
Audio Engineer- Emos/Scoot Inn
https://www.linkedin.com/jobs/view/3326556653
Marketing Coordinator Job Description

The Next Waltz is a boutique label and management firm founded by hit songwriter Bruce Robison, with a focus primarily within the Americana and country scenes of Austin and around the state.

We are in search of a Marketing Coordinator to grow our brand and online store through a compelling convergence of media, music and physical product. This person would be passionate about music, especially within the Americana and Country scenes of Austin and around the state. Their knowledge about key players and artists within the aforementioned genres would provide insight to successful marketing campaigns for the promotion and release of singles & albums, video and other physical products as well as assistance in planning future events and concerts in Austin and beyond.

Task include, but are not limited to:

Prepare, manage and report results of social media ads and campaigns run on multiple platforms in service of promotion of The Next Waltz products and live shows / music & merchandise of artists represented by The Next Waltz

Prepare, manage and report results of campaigns run on multiple platforms that build social media following on various platforms for The Next Waltz and artists represented by The Next Waltz

Manage budget of ad and campaign spending for all digital marketing elements

Have up to date reports on metrics such as cost per clicks, audience growth and other relevant information to share on a weekly or monthly basis

Overseeing social media calendar and making posts

Communicate strategy plans professionally and clearly to label, partners and artist teams, occasionally outside of standard office hours

manage the creation of digital marketing assets – managing and executing deliverables

Assisting the Next Waltz team in pitching product ideas and designs

Manage and oversee campaigns and other deliverables executed by third-party organizations and freelancers

Assist with any light project management duties as needed

Ideal candidates

Must know all the functions of Facebook, Twitter, Instagram, YouTube,TikTok & Spotify

Knowledgeable regarding navigation and application of Facebook Business Manager

Immersed in the ATX music scene and knowledgeable of Americana and Texas Country.

Graphic design ability is a huge plus.

Music industry experience strongly preferred

Own transportation and flexibility on some required travel to concerts and other events

Contact brntoroll@gmail.com to apply.
Career Services at Austin Community College is excited to announce a new and more powerful tool to connect you with employment opportunities – ACC Career Link.
Click here for a video overview & set-up guide.