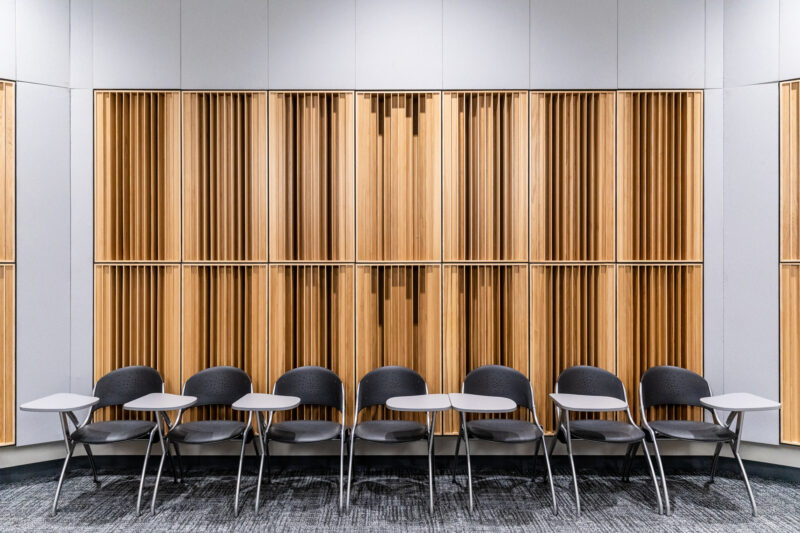 Programs
Associate of Applied Science Degree Programs
Audio Engineering
This degree plan is centered around the recording studio and music production.
Jobs include: Studio Engineer, Recording Engineer, Mixing Engineer, Live Sound Engineer, Radio Production, A/V Technician, Producer.
Award Plan, Program Map
Digital Composition
Focusing on creating all types of music and sound with your computer.
Jobs include: Sound Designer, Music Composer, Live Performer, DJ, Producer.
Award Plan, Program Map
Live Sound and Stage Production
This degree concentrates on running live sound and stage production for music festivals, events, and live sound venues.
Jobs include: Live Sound Engineer, FOH Engineer, Monitor mixer, Tour Manager, Guitar/Drum/Bass Technician, Lighting Engineer, Musical Equipment Repair
Award Plan, Program Map
Music Business
A great option for students interested in working in the areas of music business.
Jobs include: Marketing & PR, Publishing, Booking Agent, Talent Buyer, Artist Management, Artist Relations.
Award Plan, Program Map
Music Business, Performance + Technology (General Degree) 
A degree designed for students taking multiple classes from various degree plans. This plan offers the most flexibility for our students.
Award Plan, Program Map
Want to take a class that's not in your degree plan?
No worries, we can make substitutions, so classes will apply to your degree and be covered by financial aid!
Certificate Programs
Courses
Link to the ACC Catalog for a list of course descriptions. Want to know which courses are available in the upcoming semester? Browse MBPT courses in the Course Schedule by academic discipline, campus, instructor, and other categories. Find more information about tuition and fee rates. Advisors will help you select your classes, stay on track for your degree program, and make decisions about your educational and career goals. Register for classes during these important dates. Explore Financial Aid information.
MBPT Applied Lessons
Link to details about the process and instructor contact info on the Applied Lessons page.