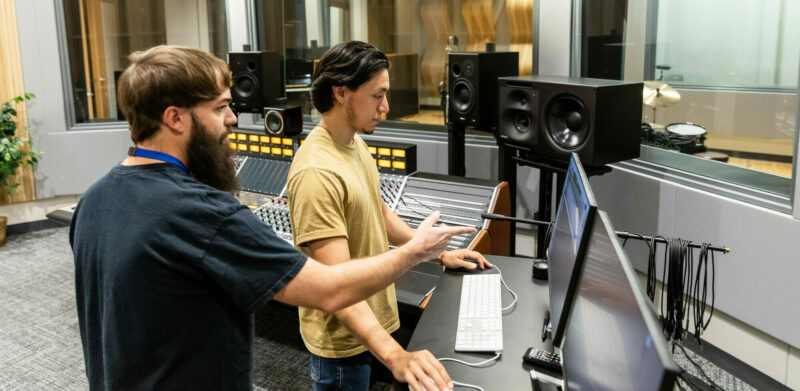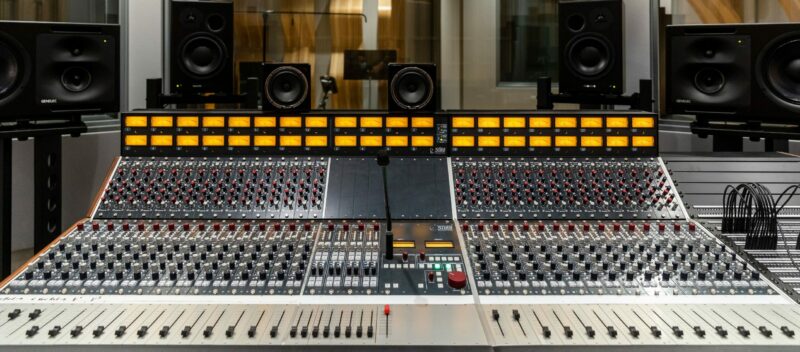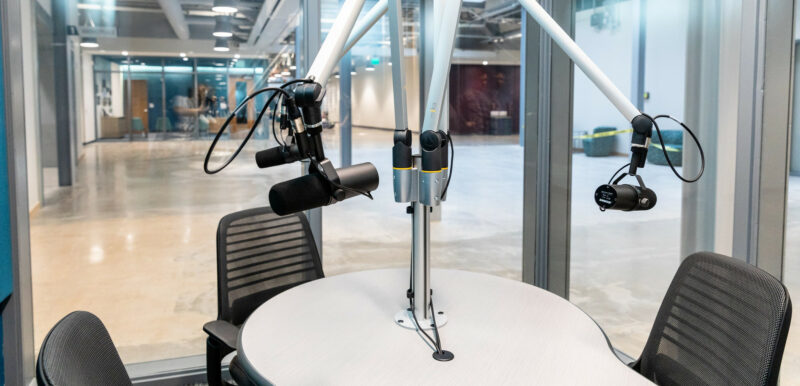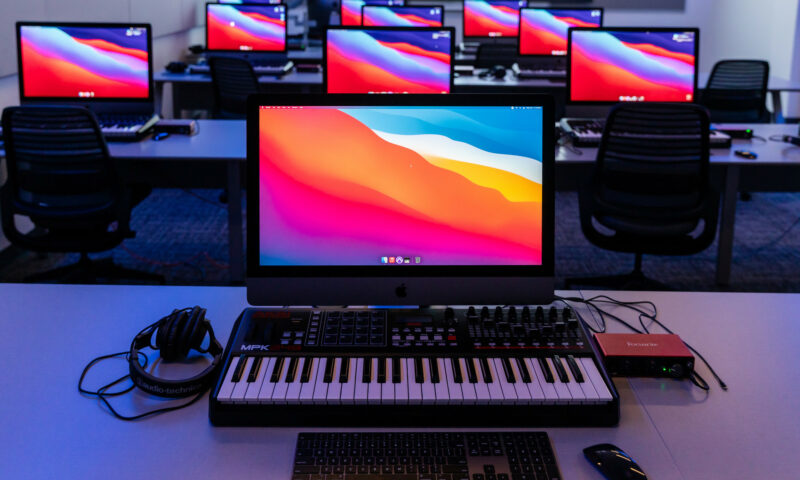 Fall Registration is open now for all students.
Austin has a unique music scene. ACC's Music Business, Performance & Technology Program is as diverse and dynamic as Austin itself. The faculty and staff provide incredible insight and training. Our students are prepared for jobs in live sound, audio engineering, artist management, concert promotion and songwriting. Additionally, our programs provide valuable internships and volunteer opportunities at local businesses and music festivals.
Get hands-on experience in our state-of-the-art recording studios and music production labs, instructors who are active in the global music scene, guest lecturers and performers, field trips and a highly respected internship program all combine to make this degree a great entry into the world of commercial music.
Artists, audio engineers, electronic music production, talent managers, booking agents, songwriters, and studio musicians are all vital to the creation of recorded music and live concert events. ACC offers courses in each area, plus comprehensive Associate of Applied Science degrees.
Not only are students equipped with the fundamentals of music, they also study topics critical to the business, such as web design, entertainment law, and marketing.
Need advising help? Contact Department Specialist Pete Johnson pjohnso2@austincc.edu or schedule a virtual visit here
Want a tour of our Studios and Labs? Contact us here
Get hands-on experience with industry standard equipment.
Get details on our degree programs, certificate programs, courses and Applied Lessons.