As an educational institution, The Art Galleries (TAG) at Austin Community College prioritizes creating informative and enlightening experiences and resources for ACC faculty, students, and Austin community educators and visitors.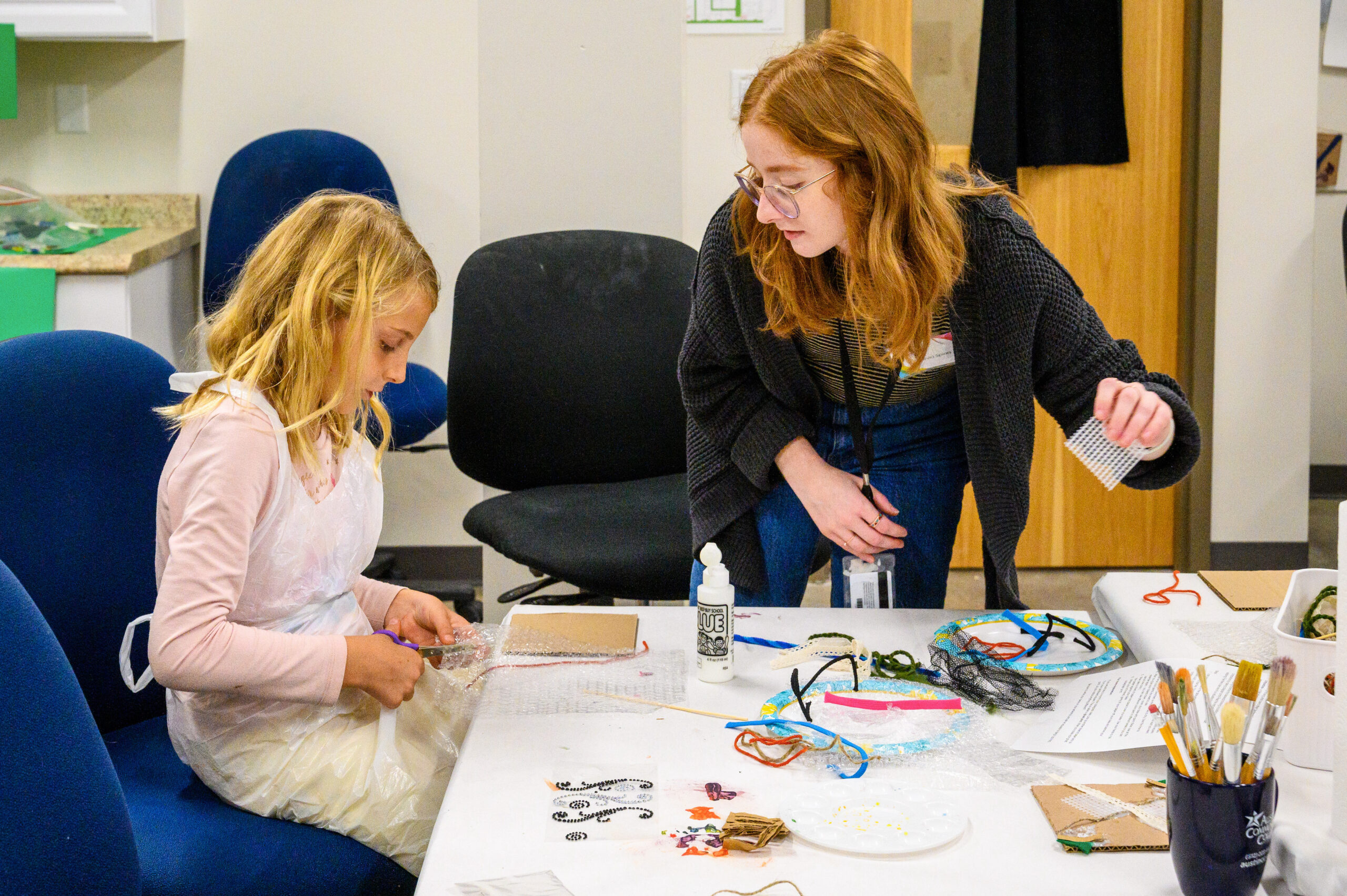 Educational Resources
The Art Galleries (TAG) at Austin Community College creates worksheets for in-gallery use, Study Guides for ACC professors, as well as Lesson Plans for K-12 educators in Texas.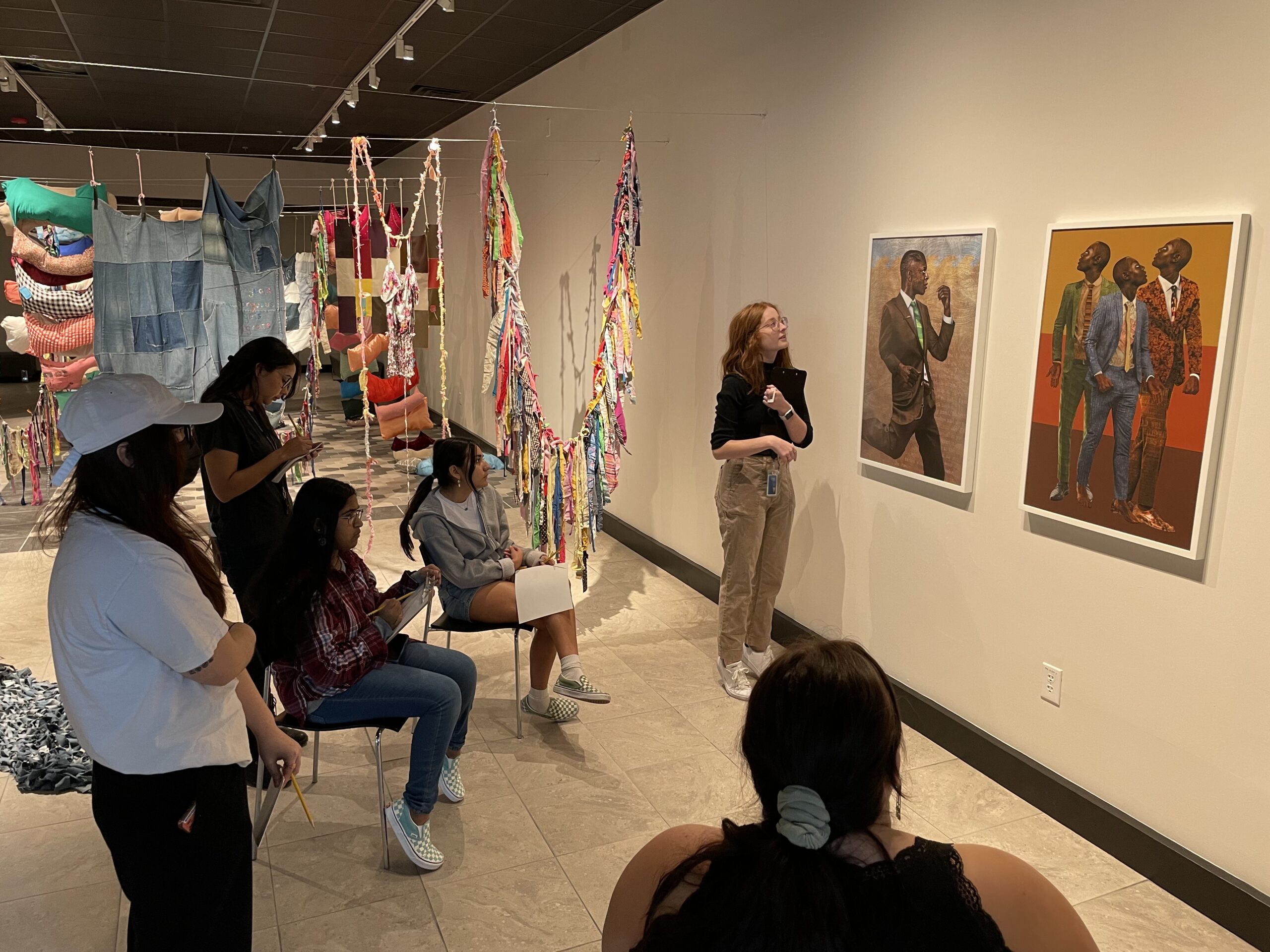 Class & Group Tours
At TAG, we are aligned with the understanding that art can be a relevant and impactful teaching tool no matter the class material or subject. That being said, we are offering a few options for professors that would like to integrate art into their ACC course.
The TAG Art Lab is a flexible space for students to create, curate, install, and exhibit artworks. Additionally, this space is for visitors to engage in activities related to exhibitions, and for Studio Art faculty to conduct class critiques.
For more online resources, visit our Video Archive page to watch artists interviews, gallery talks, and our recorded series Artists in Conversation. 
Visit the TAG Blog to read articles about our exhibitions and our TAG Tuesday series, an ongoing informal program that features artists and museum professionals in the Austin-area.