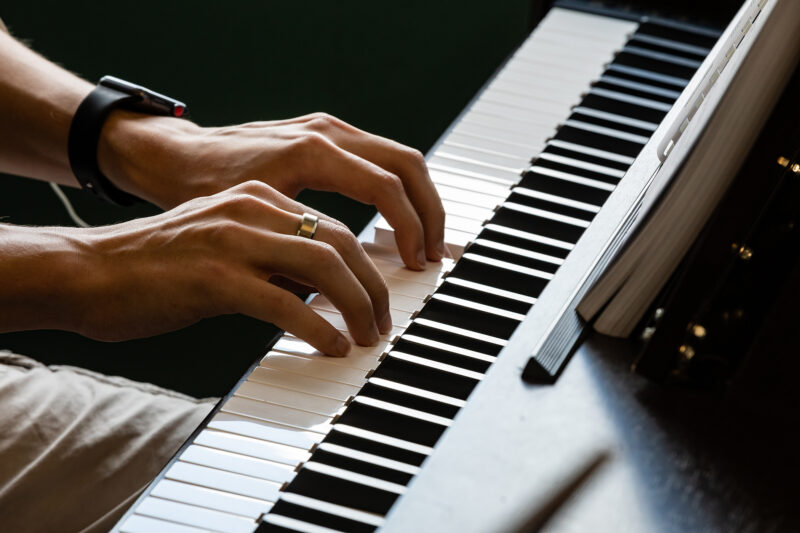 Policies
Applied lessons are a one-on-one instruction class.
Degree seeking students are required to take four separate semesters of lessons in their principal instrument.
Degree seeking students who have fulfilled their degree requirement and Non-Degree seeking students should enroll in lessons through through Continuing Education.
Instructions
To enroll in an Applied Lesson, contact an instructor listed below to arrange lesson times. Your instructor will initiate an approval process, which must be cleared before you can register for your lesson. Once you have been cleared (usually within 24 hours), you will receive an email notification and can register for your lesson.