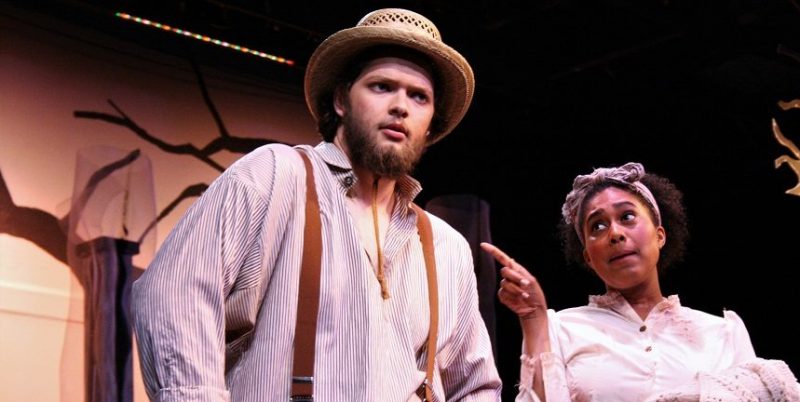 CURRENT SEASON & TICKETS
ACC DRAMA'S 2020-2021 SEASON:
This fall, the Austin Community College Drama Department presents radiopidemic , a new program of short audio plays written by ACC creative writing students and local professional playwrights.  In Season, one we'll bring you tales by, about, and around, The Congress Avenue Bridge.  The 12-part weekly series imagines this landmark at the center of Austin as a backdrop for stories about the people crossing it.  Bridges are magical places, holding secret the stories of those who cross them.  
radiopidemic, Season 1: Tales from The Congress Avenue Bridge. 
New episodes available every Wednesday on The Digital Green Room.
Curtain Call: A Showcase of Work from Students in the Drama Department. The ACC Drama Dept. will host an end-of-semester digital showcase in December 2020 that highlights the work done in performance and technical theater classes.