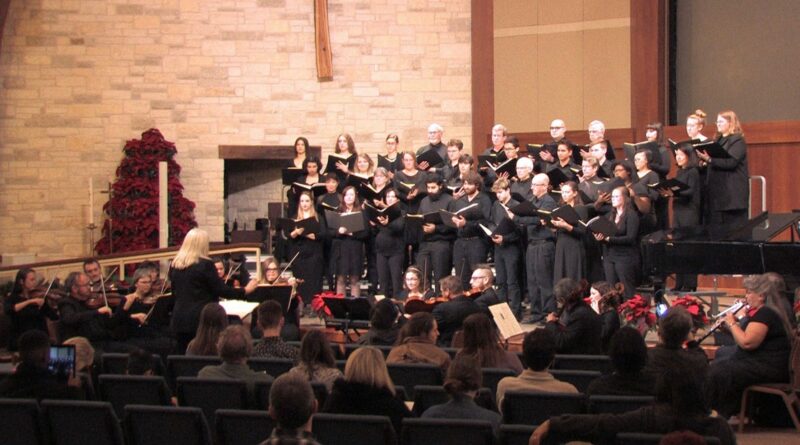 Degrees & Courses
Thinking about teaching music, performing music or entering the field of music therapy?
Why study choral and vocal at ACC?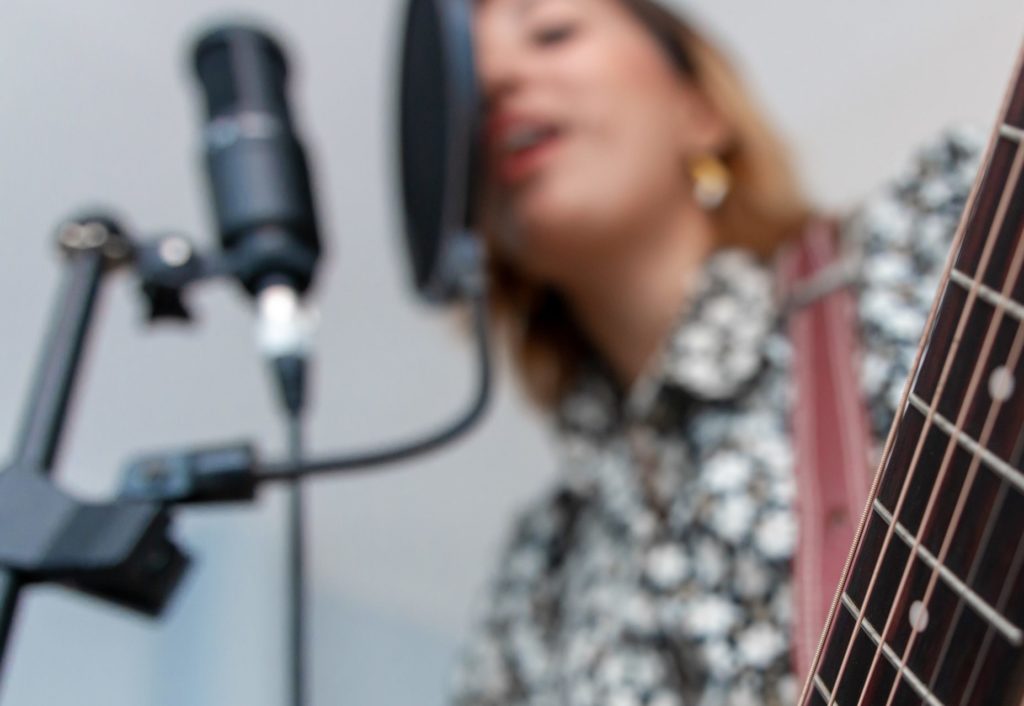 Smaller classes means more individual attention.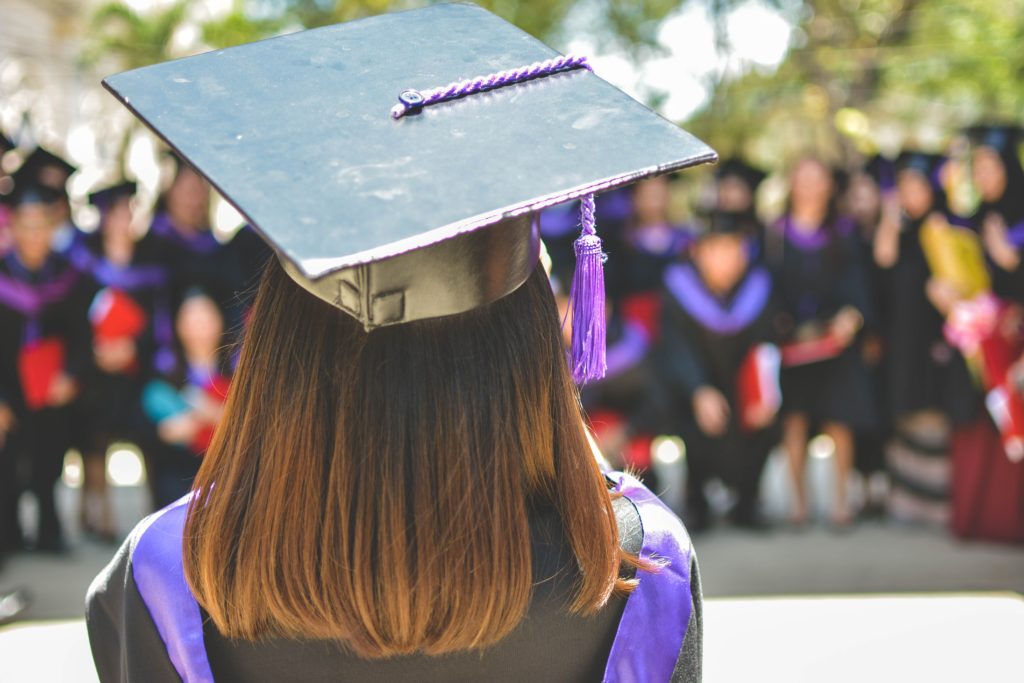 Excellent preparation for your transition to a four-year university to complete your degree.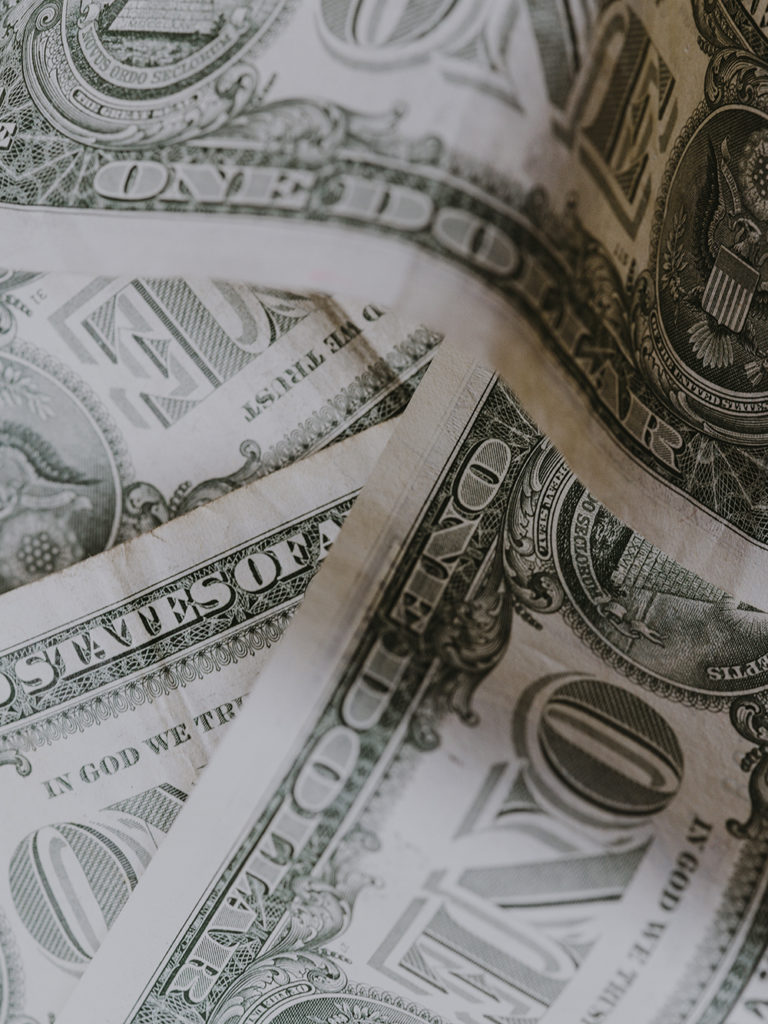 ACC has low tuition rates – a fraction of University expense.
The Audition Process
Auditioning for the choral program is an easy process. Just contact the Director, Virginia Volpe, to set up a time. Phone number is 512-223-4008 and email is virginia.volpe@austincc.edu.
Our program is open to current ACC students as well as the general Austin community. Non-ACC students may enroll under the Continuing Education Department, and high school students may enroll under the Early College Start Program.
Prepare a short a musical selection in any style
You will sing a few basic vocal exercises
You may be asked to sight read in order to assess you music reading skill level.
That's all there is to it. The audition will only last a few minutes, and will NOT take place in a room full of judges.
Classes
You may register as a MUSIC MAJOR for academic credit OR register as a Continuing Education singer for non-credit. The classes are the same, there are just two different routes to enroll.
Credit Classes for Spring 2022
To enroll as a MUSIC MAJOR for College Credit, follow the enrollment procedures. Check the course schedule for music classes offered in Spring 2022. Read the course descriptions.
Did you know that you can come to ACC to complete your first 2 years of your degree? See our outline for your first two years of classes. For more information,  contact Virginia Volpe in the choral office, 512-223-4008.
Music Major, Vocal Specialization
Don't want to take choir as a college credit?
Not a Music Major?  Don't want the hassle of enrolling, submitting transcripts, and doing a bunch of paperwork?
Sign up through Continuing Education.  Here are the steps:
Meet with the Director for an audition.
Director emails Continuing Education to approve your enrollment in the class.
Singer enrolls.
If you already have an ACC ID, you can sign up online.  If not, please contact the Continuing Education Office.
College Choir is MUEX-3043  Continuing Education College Choir Sign up
Vocal Ensemble is MUEX-3051 Continuing Education, Vocal Ensemble Sign up
Applied Lessons
Link to the Applied Lessons page on the ACC Music Department website for information about one-on-one instruction.