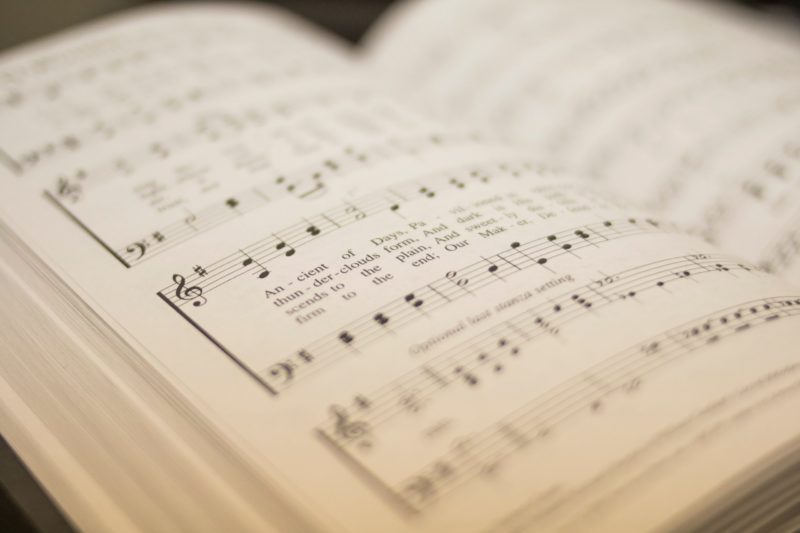 College All State Choir
Would you like to sing in an All State Choir?
Austin Community College participates in the Texas Two-Year College Choir Directors Association and performs at the TMEA convention.
ACC covers most of the expense for you to represent us at the TMEA convention. All you need to do is learn a few extra pieces and participate in a simple, one session audition/sing through.
It's fun, challenging and rewarding!